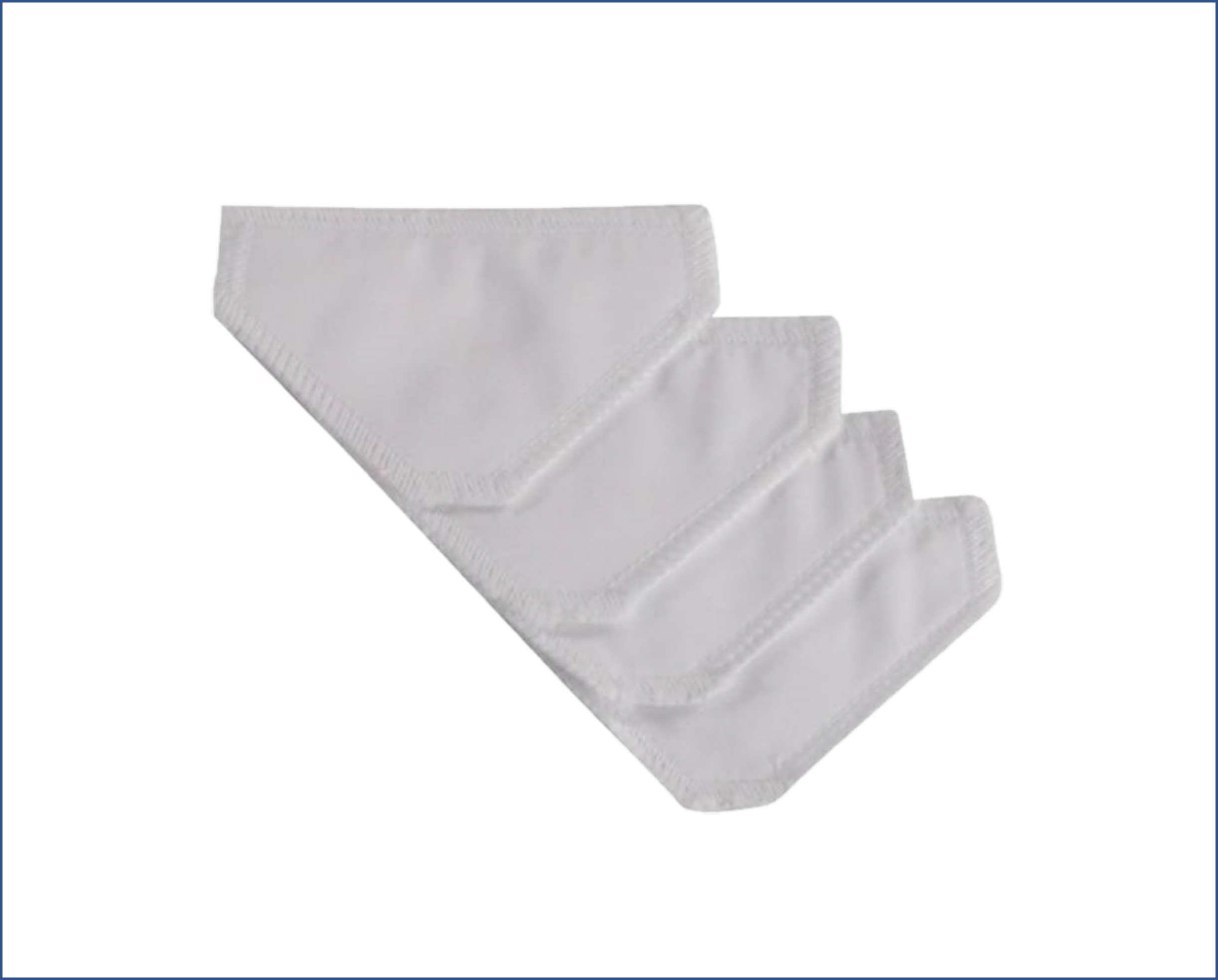 This is how you keep your Sani-T Sanitary Pads Clean! Hints from Raymond the Dog Parent!
Well…it goes without saying that we become full with joy when the dog parents that use our products send us comments and suggestions. This blog goes out to Raymond, who sent us his best method for cleaning the Sani-T Sanitary Pads. According to Raymond, this is how you do it!
"The way to clean the pad.
Clorox 2oz, liquid laundry soap 1/2oz to 1oz in a quart jar with lid filling the jar with hot water out of the tap. This will clean 3 pads then rinse and refill jar. Rinse the pads with hot and cold water press the pads down cleaning the bleach and soap out. They will show no stains. I flip them over to get all stains and blood from the pad in the liquid. You can let your customers know this just let it sit at least 6 to 8 hours to clean pads."
Now you know!
Thanks, Raymond!